The personalized shirt service of the clothing brand LOL to put online
---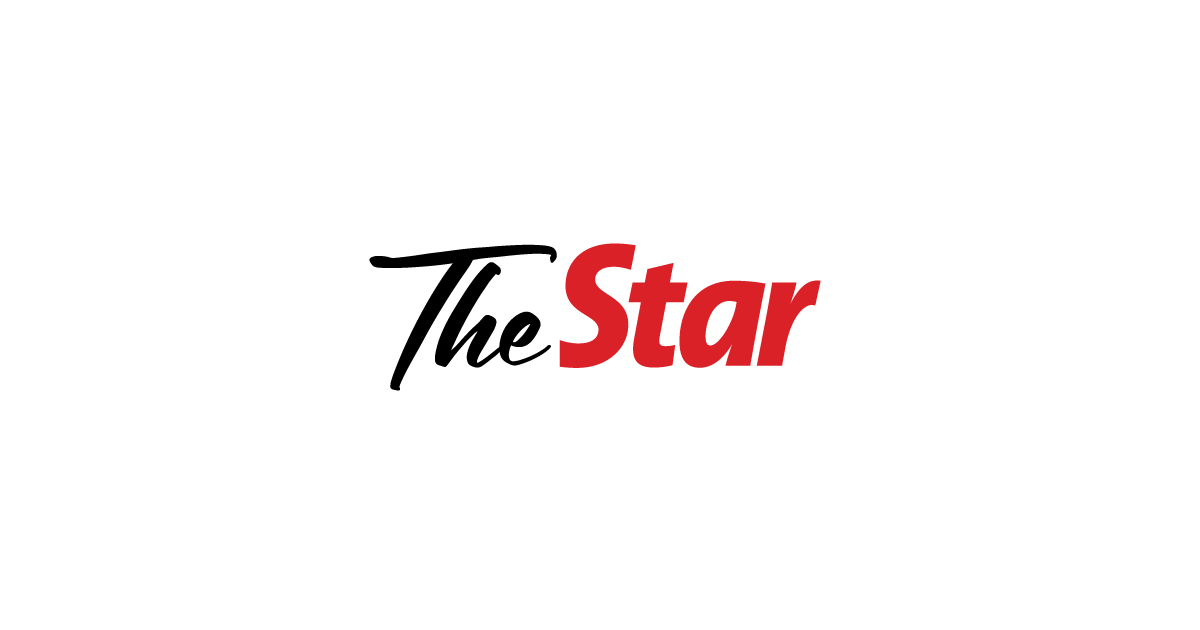 Consumers struggling to avoid the fashion faux pas of wearing the same outfit as a stranger due to mass market clothing can now customize t-shirts through Cozmic Lab.
Developed by Web Bytes Sdn Bhd for local clothing retailer LOL, the Cozmic Lab platform allows users to add digital designs to their garments, then print and have them ready within an hour, to be picked up in select locations. LOL stores.
Web Bytes CEO Ooi Boon Sheng said the platform is part of a push towards new retail technology that gives customers a personalized experience while shopping.
Currently, customers can only order their t-shirts through an in-store program at certain locations with the t-shirt printed there as well.
The program allows customers to choose their t-shirt color and add graphic designs from partner franchises like ShoPro's Doraemon, then place it on the t-shirt. Customers can resize graphics or also add text.
Web Bytes reveals that over the next few months, users will be able to place personalized orders online and pay for them before they visit the store.
He wonders whether to ensure the delivery of the tees or to force customers to come and collect them in the store. Currently, LOL brand clothing is available online through Lazada.
The Cozmic Lab personalization service is available at LOL stores at IOI City Mall in Putrajaya, Sunway Pyramid, Sunway Velocity, Berjaya Times Square in Kuala Lumpur and Paradigm Mall in Johor Bahru.