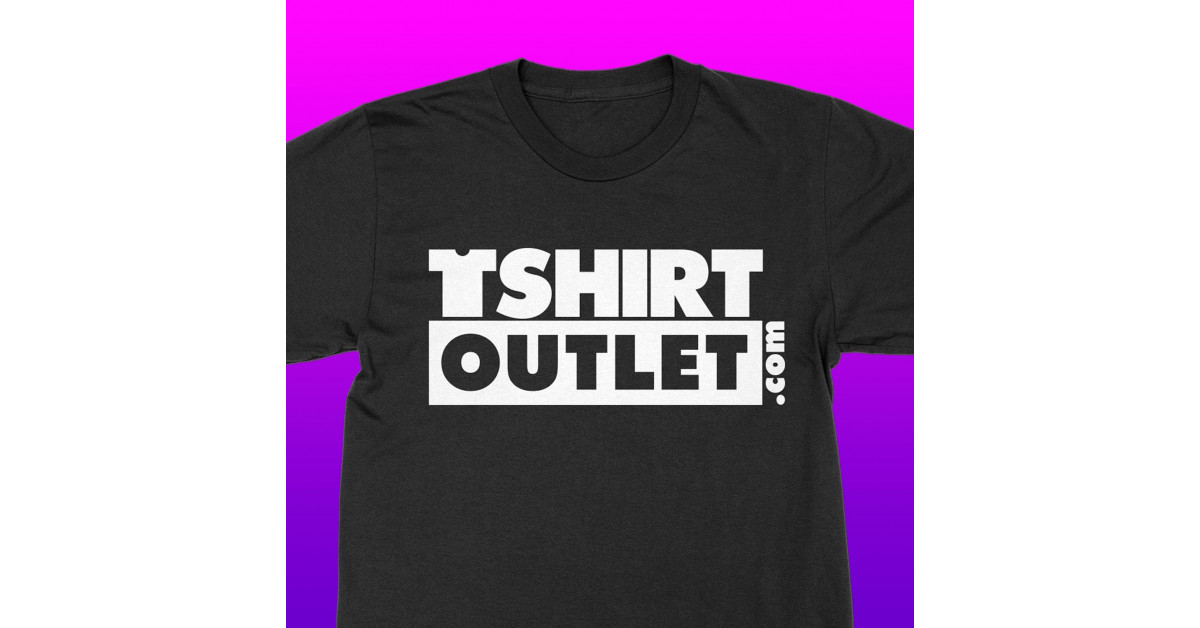 T-Shirt Outlet, the first online t-shirt store relaunched
Press release
–

October 17, 2022 9:00 a.m. EDT
PORTLAND, Ore., Oct. 17, 2022 (Newswire.com) –
T-Shirt Outlet, the first online t-shirt store originally launched in 1996, has reopened its virtual doors online. Working in partnership with the Bombdig channel on Roku, TSO hopes to expand its consumer reach beyond social media and into a streaming TV platform.
The founder of T-Shirt Outlet, Eric Bekebrede, who discovered a passion for psychedelic music during the "Summer of Love" in 1967, sought to combine his artistic talents and his creative dynamism by offering both a boutique online selling t-shirts and a streaming platform. channel. Inspired by a sense of "universal oneness" provided by past experiences with mind-altering substances, Bekebrede channeled that into a groovy streaming channel called Bombdig on Roku where viewers can relax, laugh, or even learn the story.
About T-Shirt Outlet and Bombdig: T-Shirt Outlet offers humor, pop culture and novelty shirts printed locally in Oregon and shipped directly to the consumer. The Bombdig channel features psychedelic music, aerial drone footage of nature, and interspersed comedy and musical skits and shows. Bombdig also serves as a promotional platform for new products from T-Shirt Outlet. T-Shirt Outlet can be found online at www.tshirtoutlet.com. Bombdig can be found by using your Roku streaming device and searching for the channel "Bombdig".
###
Source: T-Shirts Outlet