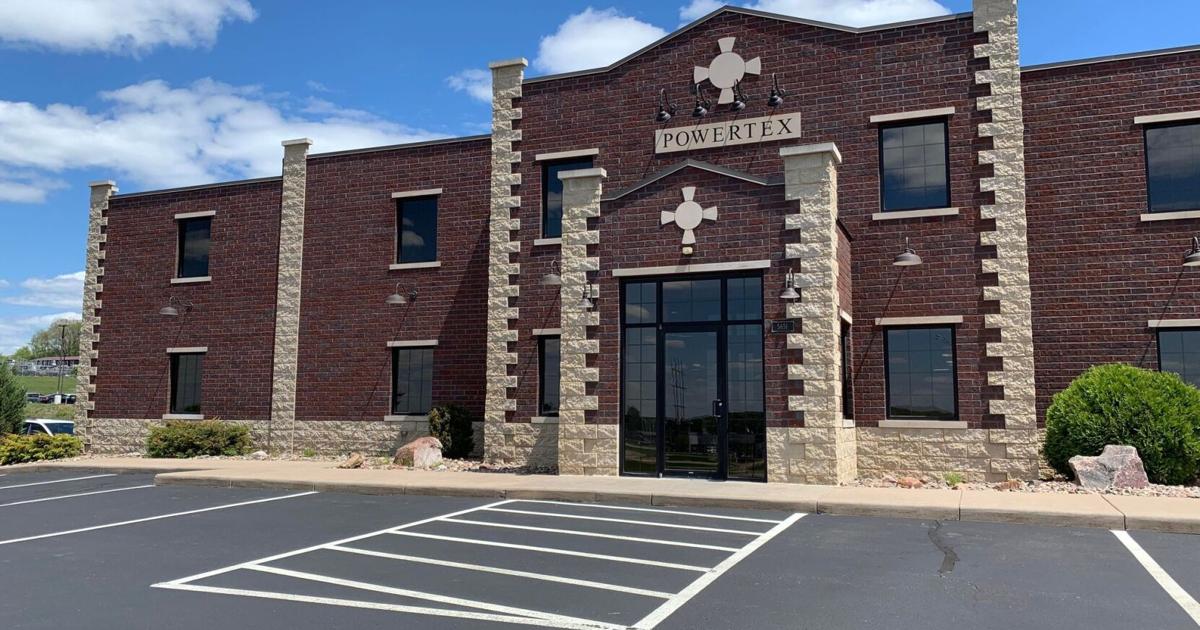 Powertex Hosts T-Shirt Fundraiser for Chippewa Valley Museum | Chippewa Valley News
CLEAR WATER (WQOW) – A local merchandise vendor is hosting a t-shirt fundraiser to support a place that preserves history.
Powertex in Eau Claire hosts a pop-up online store where people can purchase a limited-edition t-shirt in support of the Chippewa Valley Museum.
100% of profits go directly to the museum.
On the t-shirt is a hand-drawn map of downtown Eau Claire with different historical places.
The company has supported other charities with this type of fundraising, such as Joshua's Camp and Feed My People.
Powertex Creative Director Ryan Banike says they chose the museum this time around because they wanted to give back to the place that inspired much of their building's historic decor and design.
"It's sort of a big thing for Powertex itself, and we kind of wanted to use it as a great way to give back to the community," Banike said. "We thought it was a very important organization within Eau Claire, and it happens to be the 150th anniversary [of Eau Claire]. It seemed very logical to go in this direction."
Only 1,000 shirts will be available and a tee costs $30.
If you want to support the Chippewa Valley Museum, you can buy a t-shirt here.
Do you have a story idea? Let us know here