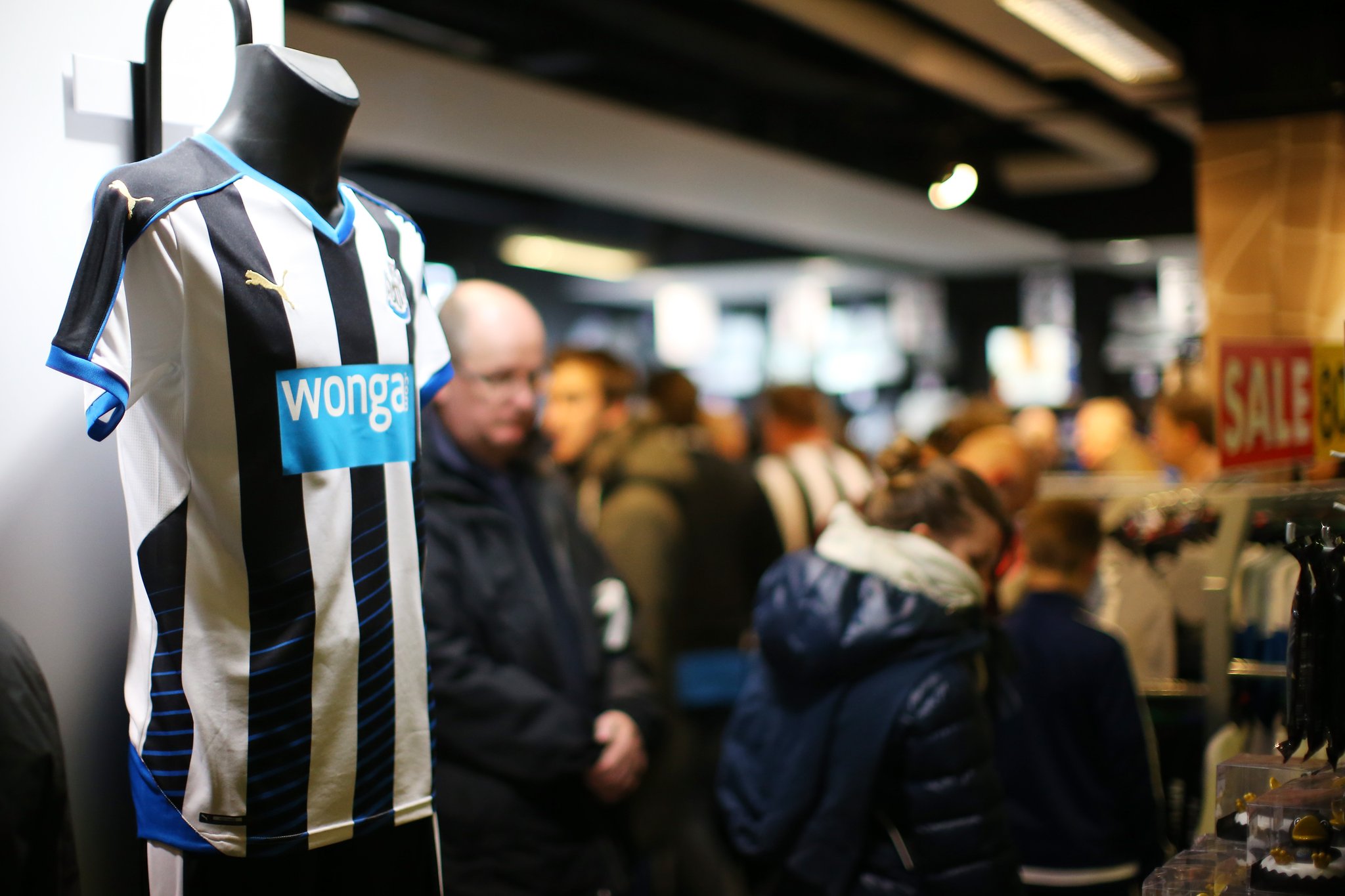 Classic football shirt pop-up selling retro Newcastle United shirts and more in Tyneside
Newcastle football fans can win a batch of retro kits at the pop-up store next month
The beloved Classic Football Shirts store will be setting up shop in Newcastle next month to give Newcastle United supporters the chance to get their hands on a retro kit.
North East football fans are expected to flock to the pop-up store which has gained a viral reputation since its launch in 2006.
Classic Football Shirts has permanent stores in Manchester and London, as well as an online store.
However, part of the attraction of the store is the ability for fans to roam the rails in person and pick out wacky kits from teams across leagues around the world.
Classic Football Shirts will open a pop-up store at Eldon Garden Shopping Center from Thursday April 7 to Saturday April 16.
The shop will be open from 9 a.m. to 6 p.m. Monday to Wednesday and Friday to Saturday, with later hours from 9 a.m. to 8 p.m. on Thursday.
Sunday opening hours will be 11 a.m. to 5 p.m. and the shop will be open from 10 a.m. to 6 p.m. on Good Friday.
For Newcastle United fans, a trip to see the Premier League game against Wolves on Friday April 8 could be coupled with a trip to the store beforehand.
The Classic Football Shirts store will no doubt be stocking Newcastle United classics, plus plenty more.
After sharing the announcement on Tuesday night, Newcastle football fans were quick to share their excitement.
One wrote: "I have wanted to have a pilgrimage to you for years so I will definitely be visiting you on Sunday (if you have already left). Please could you arrange your stock in a big pile so I can dive into them a la Scrooge McDuck?"
Another said: "Me and my credit card will. Don't tell my girlfriend!"
Many more tagged friends and promised to drop by after the pop-up shop opens.